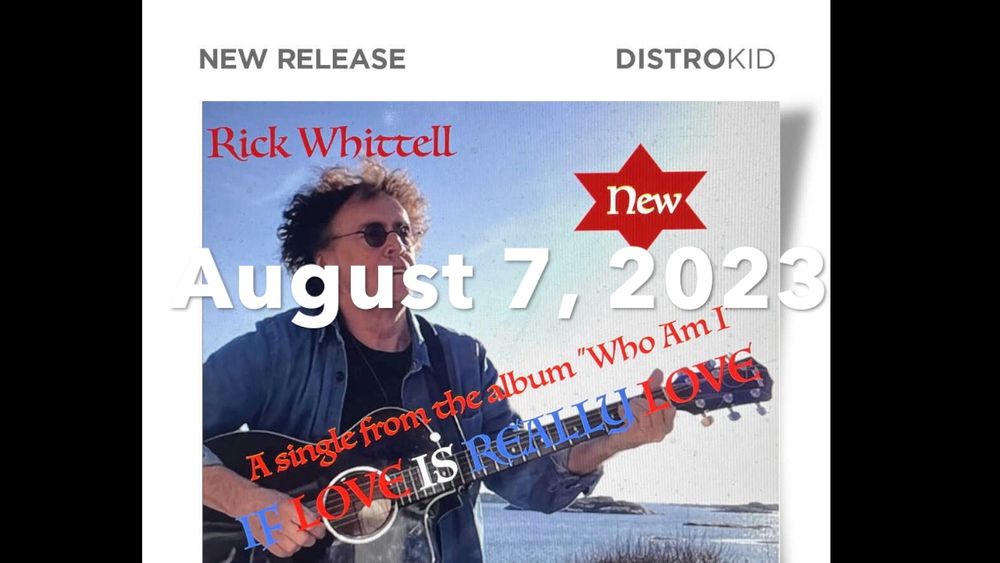 SOME NEWS and UPDATES:
August
Release of two (2) singles in Special Versions, available on many Music Sites 
"If Love is Really Love" + "Your Name is Time"
June/July
Recorded a song with early Beatles - influences - (feat. David Paton/Bass - from Alan Parsons Project, Camel, played with Paul McCartney, Elton John, Albert Hammond, Kate Bush and many more as well as his own band Pilot, (with # 1 world hits - where he was the leader of the band composer/singer) 
May 
Recording of a Happy New Uptempo Song for the "Who-Am-I" - album/ Project
New recordings/versions of "Your Name is Time" from the album "Even if Time Goes By - In a New Light", and "Time to Leave" + "All These Different Roads" from the album "Signs Along the Road - In a New Light" - all  available for downloading on the albums/songs for downloading page
 April 
 Continued studio sessions for "WHO AM I" with 3 new recordings and it might be a double album. Does any new artist release a double al bum these days on CD - No, that´s of course insane - so that´s what we´re doing - it´s not about money, it´s about having fun, it´s about joy and the awareness that Life´s not forever  ..
March
the CD/Album "In A New Light" available on every possible music site for downloading
Continued studio session for "WHO AM I"
A spanish guitar influenced popballad recorded for the upcoming "WHO AM I" - album
March 17 - Pre-order date of the album "In A New Light""
February
Feb 16 - Release of the single "Don´t Let Them In" on every possible music site
Continuing work with the "Who Am I" - album
re-recordings of songs for the January 16 - February 24 - 40 DAYS / 40 SONGS Promotion Event
December  2022
some work with the demo song " the Walk" for a demo video                                       
releasing the 4-song EP  "Going 4 Changes"
releasing two (2) new versions of "Nobody Intended to Go to War" of which one is a shorter radio edit
November 2022
finishing a tune for the upcoming project/album "Who am I"
reportage and interviews in the newspaper "Mitt i Tyresö"
October   
finishing the song "the Deepest of Emotions" for the upcoming "Who am I"- album     
publishing the ballad/video "Julia" on Number One Music (N1m)
September 30 - publishing the live song/video "Julia" on Facebook, Youtube 
September
Sep 27 -  Performing at SÖDERGÅRDEN, Stockholm - Album Signing/Sales
August
Aug 27 - Performing at GÄSTIS - Tierp - Album Signing - Sales
publishing the song/video "I Have Waited So Long" on Number One Music (N1m)
publishing the song/video "I Have Waited So Long" on Facebook, Youtube
August 9 - Performing at ENGELEN - Stockholm - Album Signing/Sales
July
July 23 - Performing songs at Stocksundstorps Gård, Solna