This is Rick Whittell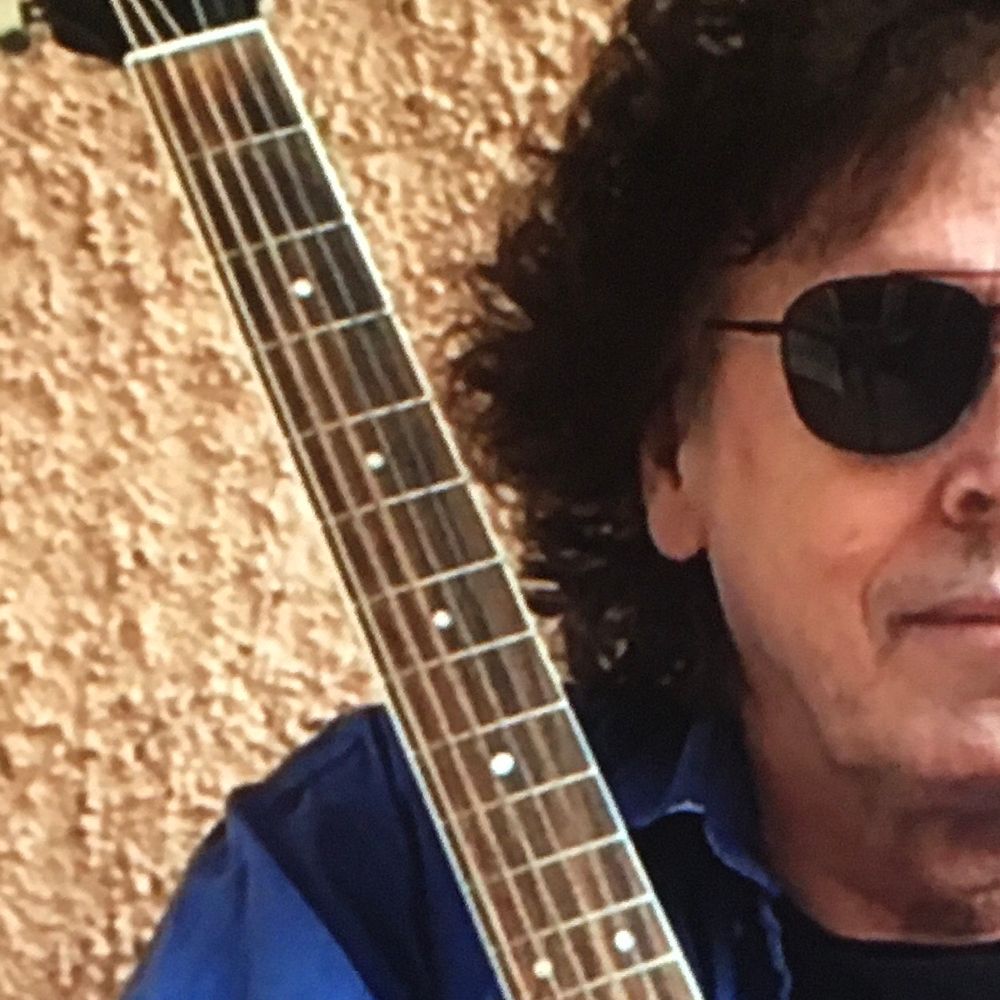 RETRO is BACK - NEW SONGS
MUSIC THAT FEELS
Rick Whittell - from Sweden with English roots from Casterton, England
A sensational career late in life after a life-threatening accident - collaborating with some of the best musicians in Sweden he went right up to the top on International Charts, avoiding Spotify - focusing on melodic referenses from the 60´s and 70´s and lyrics about growing and achieving life quality and harmony, believing in yourself, making the right choices/decisions in life and have the courage to say NO - when it´s nessecary.
Lyrics about what´s important in life .. lyrics based on life experiences over a long time.
He´s filmed and written about in article in Swedishs Newspaper - his unusual musical journey led to his own radioprogram presenting his own music, life reflections and interviews with famous musicians. Today his songs have been played 2,5 million times on the net (without Spotify..), followers from more than 60 countries from all continents. he has received thousands of messages, mail from music listeners all over the world but still 2022 quite unknown in Sweden - his home ..
The career of Rick Whittell started 2018 from being a totally unknown retired "old" man to plenty of international singer songwriter chart toppers ...
Three original albums + New Editions of these albums - new recordings, remixed/mastered with bonus songs . the 4th ("Who am I") album´s on the way. Radio aired in US, Canada, Germany, Australia, Europe, Greece, Spain, Vietnam, Japan and other countries ..